Happy autumn, everyone! I don't know about you guys, but my summer was amazing! However, I'm ready to trade in shorts and sundresses in for cozy sweaters and corduroy pants!
KLT Vintage & Retro has a lot cookin' up for the new seasons. For one thing all of our spring and summer items are in the
clearance section
and marked down 40% off (no code needed). Secondly, we've been adding in autumn and winter pieces since the beginning of August and of course there will be more coming!
Be sure to take 15% off all non-clearance items on our Etsy shop from now until 11/22. Use the code "PUMPKINSPICE" at the checkout. We're more than excited to get festive and share the autumn vibes with you all!
Kendra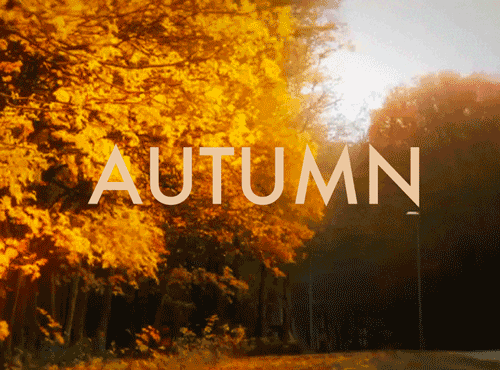 Follow Us on social media: