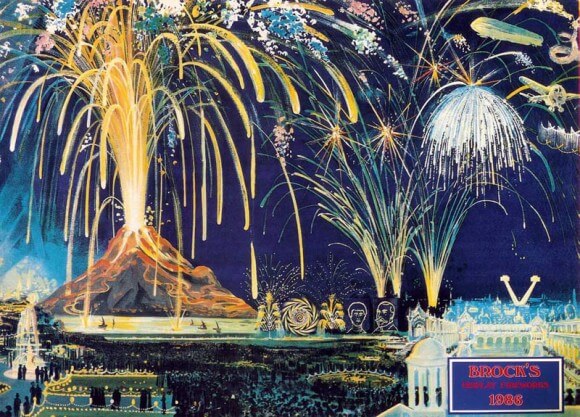 Brock's Display Fireworks
Hey vintage babes, welcome to 2019! Hope the new year has been treating you well! KLT Vintage & Retro is all about taking things to the next level, so you're sure to see new and better changes around these parts this year.
Not gonna keep you guys too long on this post, just wanted to say "hey"! OH! And here's a 2019 gift from KLTVR to you: 20% off for the 2019 sale! Smooches, loves!
Follow Us on social media: